14th Six Sigma Event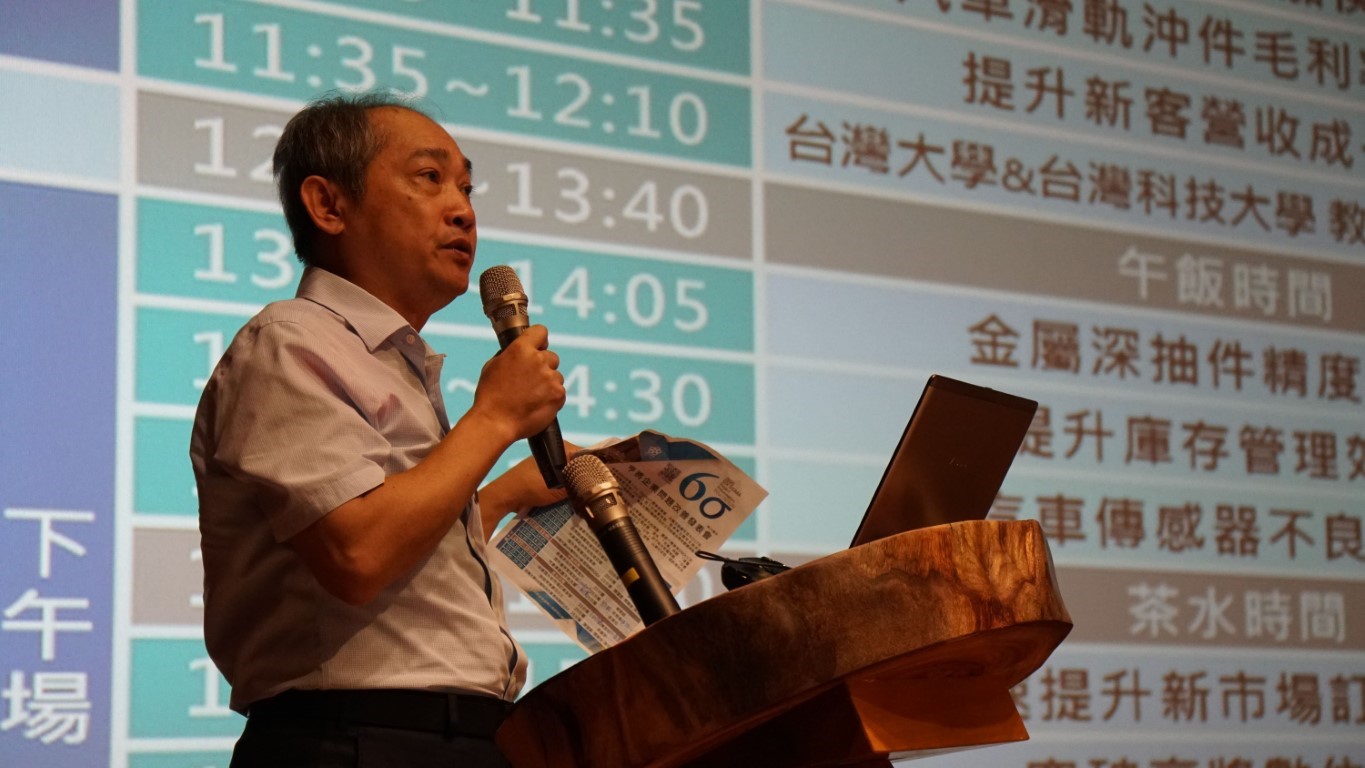 At the end of August, LAYANA hosted the yearly event – 14th Layana Six Sigma Conference. Six Sigma Projects aligned with business strategy, department improvement, and customers' needs. The presentations are assessed by three professors from top universities in Taiwan and top managers from different industries. Everyone's body temperature was checked as well as hands were sterilized whilst came into the factory.
"This year is different. A variety of topics were discussed in this show." Said the professor who has been involved LAYANA Six Sigma Conference for over 6 years. Not only the classic topics such as quality or engineering improvement but also administrative improvement has used DMAIC tools to illustrate how the improvement process is being applied.
LAYANA is affected by COVID-19 and everything in business has been slowed down. During this time, employees optimized the time to review rituals and seek opportunities to improve. 10 presenters were presented this year which has the highest amount of presenters in the last 14 years of the Six Sigma Conferences.
The finish of the project is the first step of the progress. We said that the end of the six sigma project presentation is not the end of the improvement. We shall continue making progress on our works. We wished everyone who participated in the conference is gained knowledge and grow the personal career and business better.